Myeloma Milestones
Sample Event


Join us on sample date


Create a Tribute Page to celebrate a myeloma milestone,
from the anniversary of your date of diagnosis to your "re-birthday".
Celebrate your milestones by raising critical funds to accelerate a cure!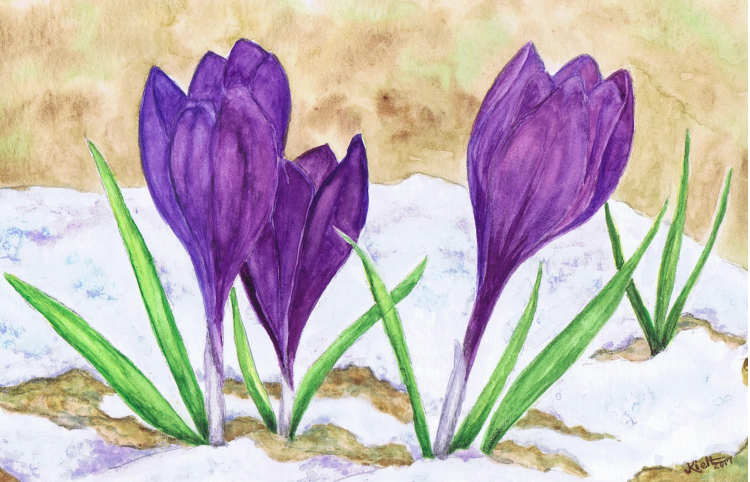 MMRF Stem Cell Transplant Program:
Are you or a loved one about to have a stem cell transplant? We

invite you to sign-up for a stem cell transplant care package full of good wishes as you take this important next step. Items in the package includes a fleece blanket, a water bottle, an MMRF wristband, lip balm, hand sanitizer, Sudoku book, coloring book, colored pencils, and an MMRF pen.
Have you had a stem cell transplant? Share with us your transplant date and receive a re-birthday card to celebrate!
Register today at: www.themmrf.org/transplant
This program is supported by Sanofi and CURE magazine.